Peace Friends!
It is with great pleasure, excitement, and humility, that I invite you on a learning journey to deconstruct the origins of race and racism in our society, and the various ways we have internalized and perpetuate the harms of these violent systems.
After 2020, many people are ready to commit to increasing their active participation in eliminating racism in their thoughts, behaviors, families, workplaces, and communities. However, we have largely been withheld from education regarding our racial context and history.
Deconstructing the Origins of Race and Racism fills gaps that contextualize racial/ethnic health inequities; historical trauma; racial trauma; racial socialization; whiteness; and tools for engaging in racial dialogue.
Join the course to deepen your knowledge, self-reflection, and preparedness to take meaningful action to deconstruct racism!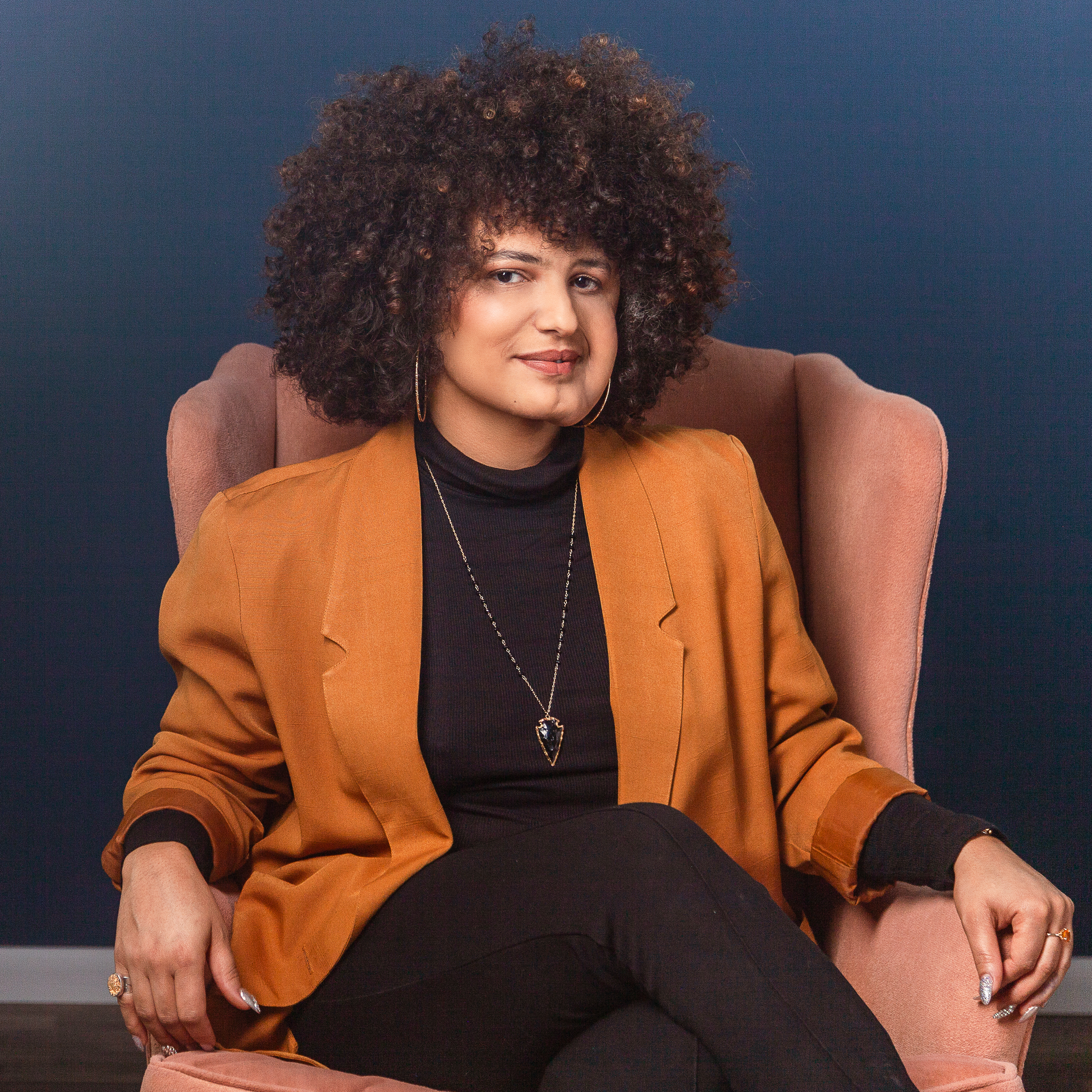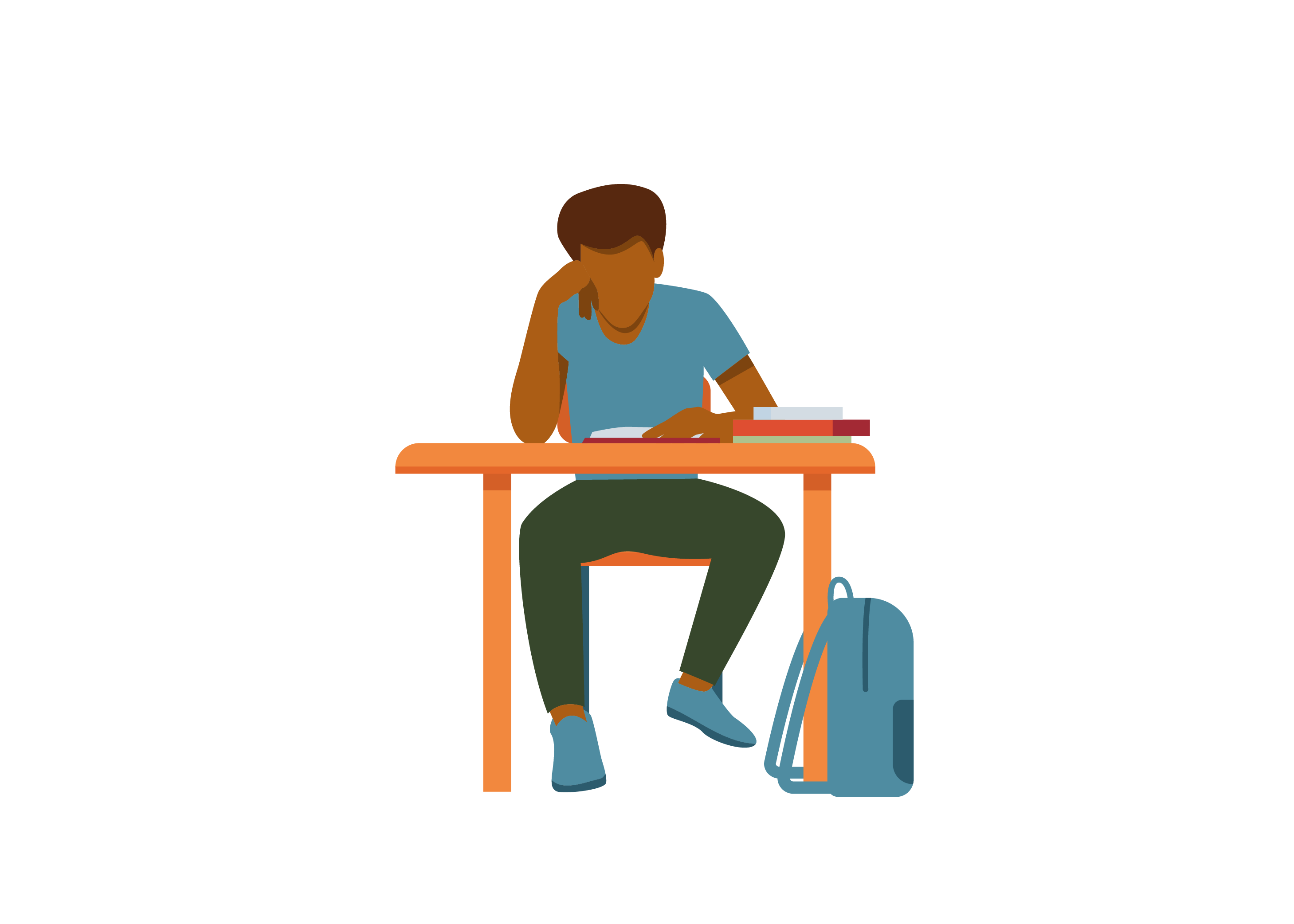 The complete course package includes...
5+ hours of recorded lectures across four learning modules from Dr. Sharon GE Washington and guest lecturers
7 lectures on the origins of race and racism, and the impact of racism
Guided self-reflection questions to expand your awareness
Self-assessment tools to identify privilege, agency, positionality, and triggers
Six-S Action Plan for interrupting oppression
Anti-Racist Frameworks Guiding the Course
Learn more about these concepts and more through this 4-module course!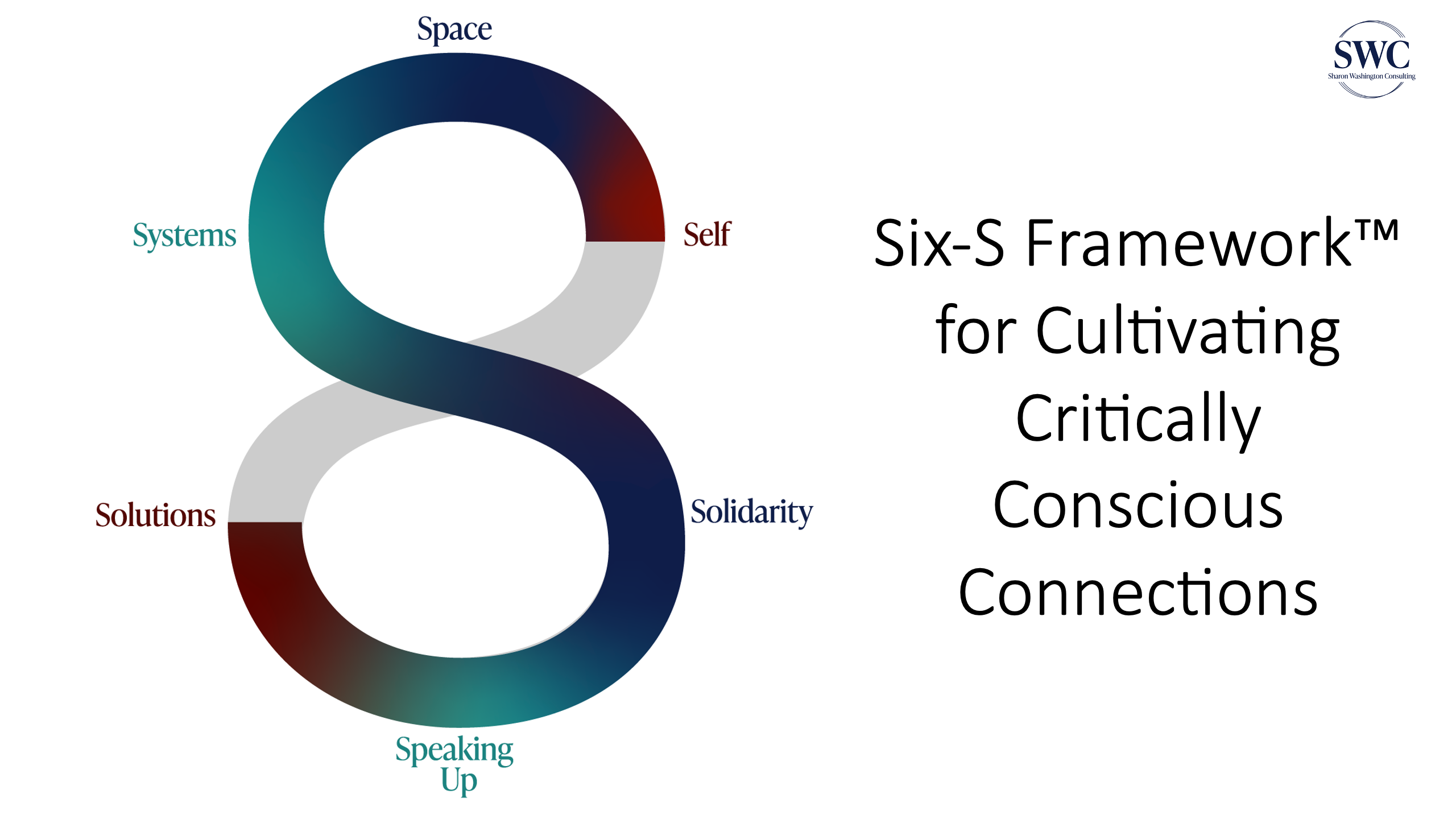 Six-S Framework™️ for Cultivating Critically Conscious Connections
Learn how to utilize Dr. Washington's Six-S Framework to guide self-reflection, grounding, alignment, and action toward anti-racist transformation.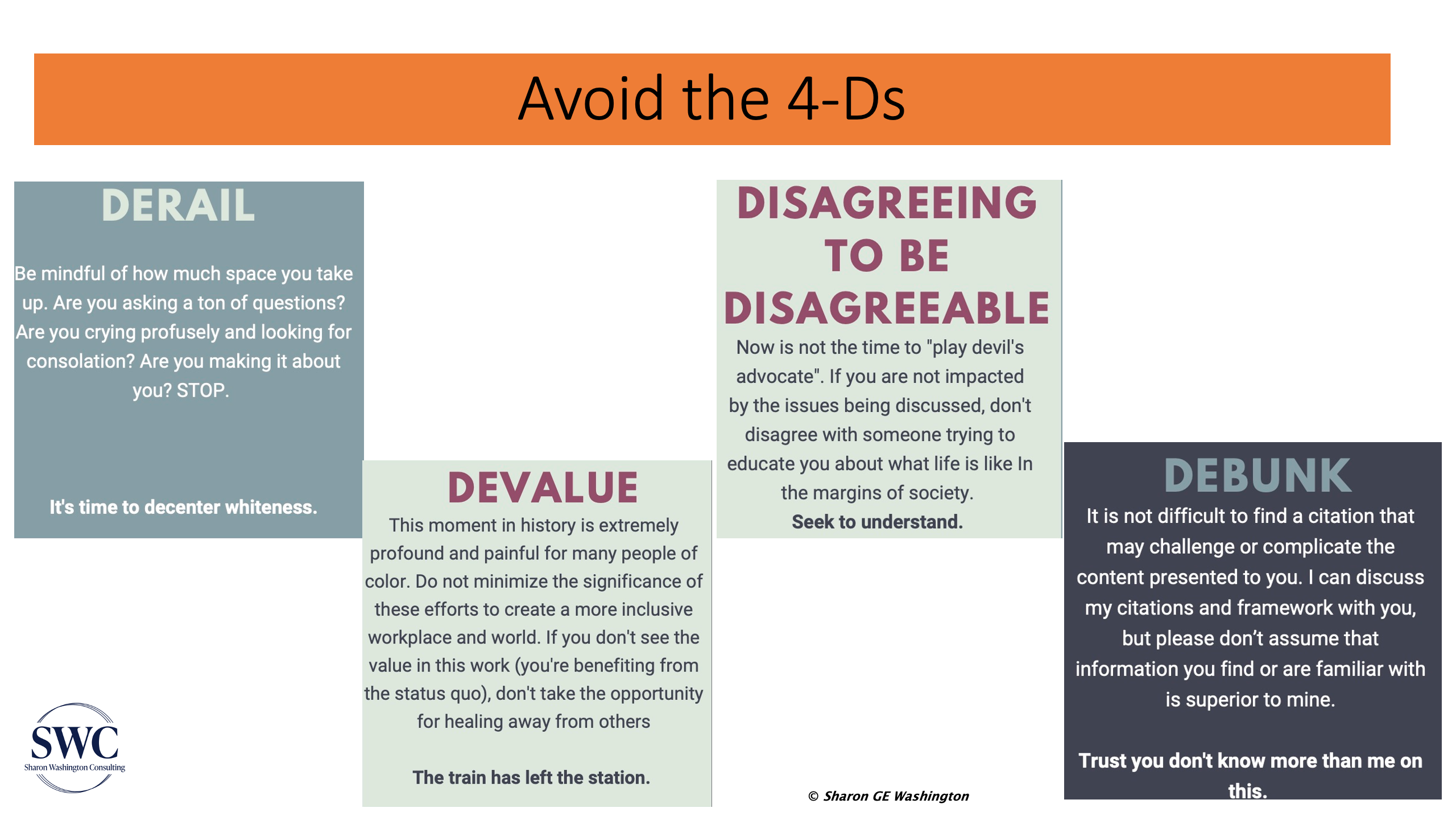 Behaviors to avoid that inhibit safe and open anti-racist discourse and growth.
Group Discounts & Individual Scholarships Available